While 'Whispering Ben' retires to the farm – Yellin' Janet takes the reigns.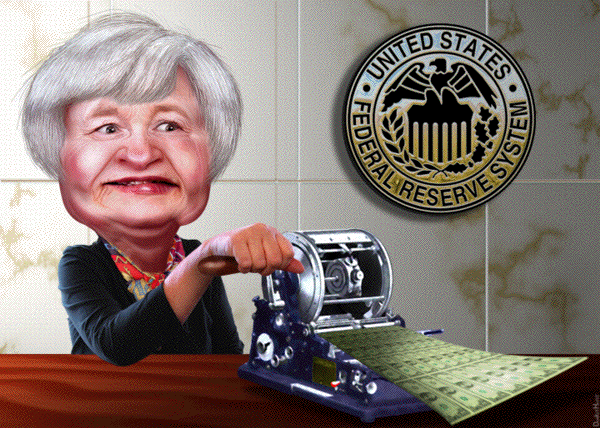 The Senate on Monday confirmed Janet Yellen to head the Federal Reserve, setting her up to take office Feb. 1 as one of the most powerful economic policy makers in the world.
Ms. Yellen, who will be the central bank's first female chief in its 100-year history, was easily confirmed by the Democratic-controlled Senate. She is expected to be sworn into office Feb. 1 and lead the Fed's policy meeting in March.